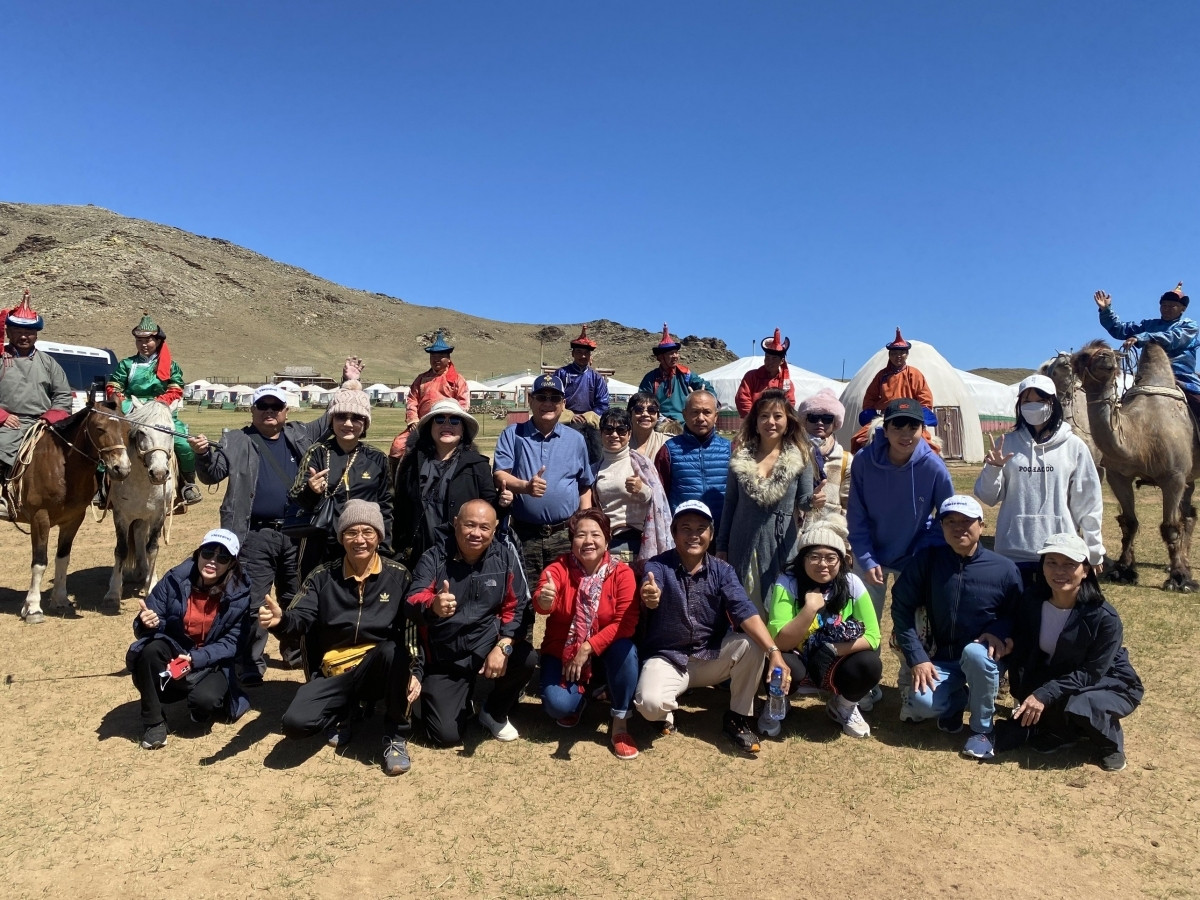 Vietnamese people now have plenty of choice with regard to outbound tours. Most recently, the Republic of Korea and Japan began to welcome tourists back from early June, whilst other countries such as Indonesia, Thailand, and Malaysia have already started simplifying procedures in a bid to attract tourists.
The Middle East and Europe have also proven to be popular draws among Vietnamese tourists as they resumed air routes and eased COVID-19 restrictions in the post-pandemic period.
Nguyen Nguyet Van Khanh of Vietravel, a leading travel company I Vietnam, says destinations such as Thailand, Singapore, Malaysia, Sri Lanka, and the Republic of Korea are proving to be the most popular places among local travelers heading abroad.
At present tourists find it easy to travel to Thailand and Singapore as these two countries have lifted PCR COVID-19 test requests.
In June Vietravel is offering a five-day tour to the Republic of Korea without applying visa or financial proof for Vietnamese tourists, she says.
Moreover, outbound tourism has developed strongly with several new tourism products on offer. Since February, Saigontourist has reopened tours to 25 destinations, including the Americas, Western Europe, Northern Europe, Australia, Maldives, Dubai, South Africa, and Southeast Asian countries. Tours lasting between four and 11 days with departure times until December, include package tours, Free & Easy tours, retail air tickets, and hotel service.
Most notably, there are large groups of 100 to 300 foreign tourists using these services, showing that outbound tourism is gathering steam.
This has created great encouragement for the overall operation of the tourism industry, Doan Thi Thanh Tra of Saigontourist shared.
Vu Giang Bien, vice president of Hanoi Travel Association, said that new tourism products such as Nordic cruises, discovering winter with lighting festival in Australia, or visiting places used as scenes in famous films has brought new experiences and continues to attract increasing numbers of Vietnamese people.
Source: VOV